Lake Vänern is a fantastic lake that offers many unique experiences. Vänervård has worked in the archipelago for many years. We have gathered experience and knowledge about the lake that we are happy to pass on to guests. As a running company, I have long experience, a burning commitment to Lake Vänern and its well-being. A lot of work is put into taking care of beautiful environments in the archipelago, preserving biodiversity and making fantastic places accessible. I would like to show you these places and tell you about them!
Contact
Martin Sandmark
info@vanervard.se
Phone: 070 – 622 16 93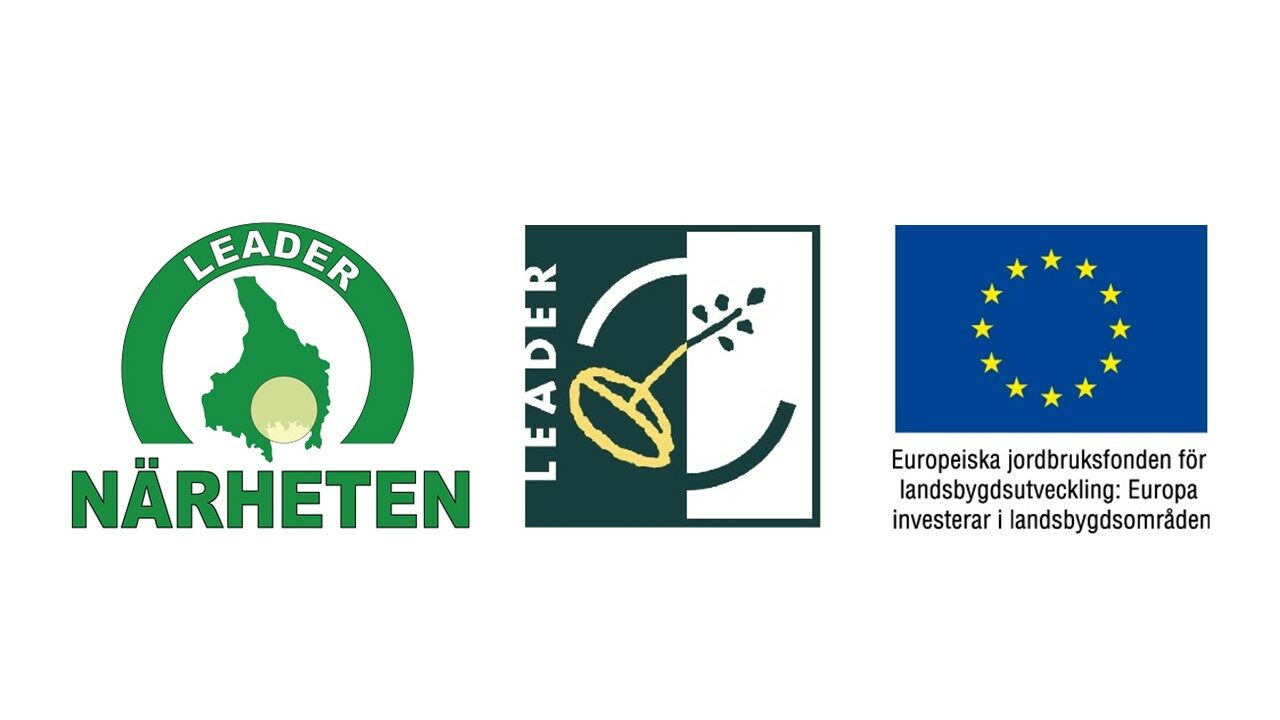 Under 2016 startade arbetet med en ansökan om att få medel från Jordbruksverket för utveckling av verksamheten gällande sjöbaserad turism runt Vänern. Under 2022 beviljades ansökan "Utveckling av sjöbaserad turism i norra Vänern" och den här verksamheten får stöd från Europeiska Jordbruksfonden för landsbygdsutveckling
genom Leader Närheten. Utveckling av verksamheten sker i främst i Grums, Säffle och Hammarös delar av Vänern.